OUR PEOPLE
At Osmose (formerly Logsys), it's our people who make the difference. The best and brightest field technicians, professional engineers, wood scientists, and corrosion experts leverage hundreds of years of combined experience to analyze data, design programs, and address issues that impact your asset health, system resiliency, and performance.
Our goal is to encourage innovation and advance industry standards and knowledge to better serve our customers.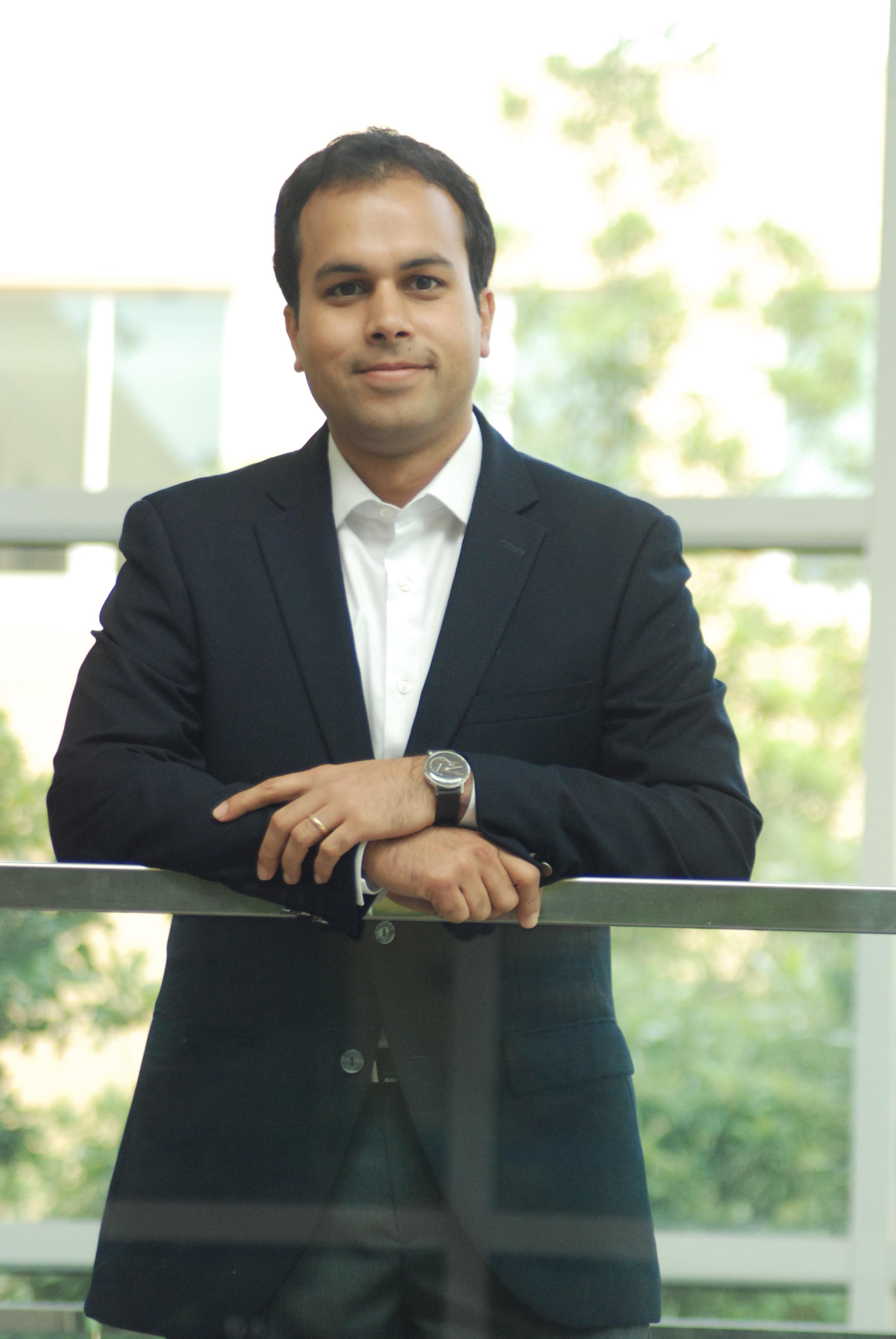 ---
Francesco Zimbardi - Managing Director
Email: fzimbardi@osmose.com.au
Managing Director with experience serving utilities both in Australia and USA. Experienced in supporting power utilities with asset strategy advice and solutions to problems related to structure health and system resiliency. Key projects that Mr. Zimbardi was involved in were optimizing the wood distribution inspection and maintenance program for the largest US Investor-Owned Utility and supporting the rollout of a LiDAR-based program to support resiliency for a utility with 2.5M poles. Mr. Zimbardi can help with problems ranging from GIS data integrity issues to formulating programs to improve system resiliency.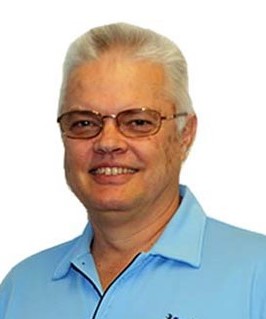 ---
Mauritz Cloete - HR/Safety/Quality General Manager
Email: mcloete@osmose.com.au
Throughout his international career, Mauritz has proven himself to be a proactive, dedicated, results-driven, and a people-orientated individual who is equally comfortable working independently or as part of a team.
He has held HR Management roles in major international companies and was part of HR and Safety due to diligence teams during mergers and acquisitions.
As a Registered Psychologist, Mauritz is an essential member of the Osmose Management Team.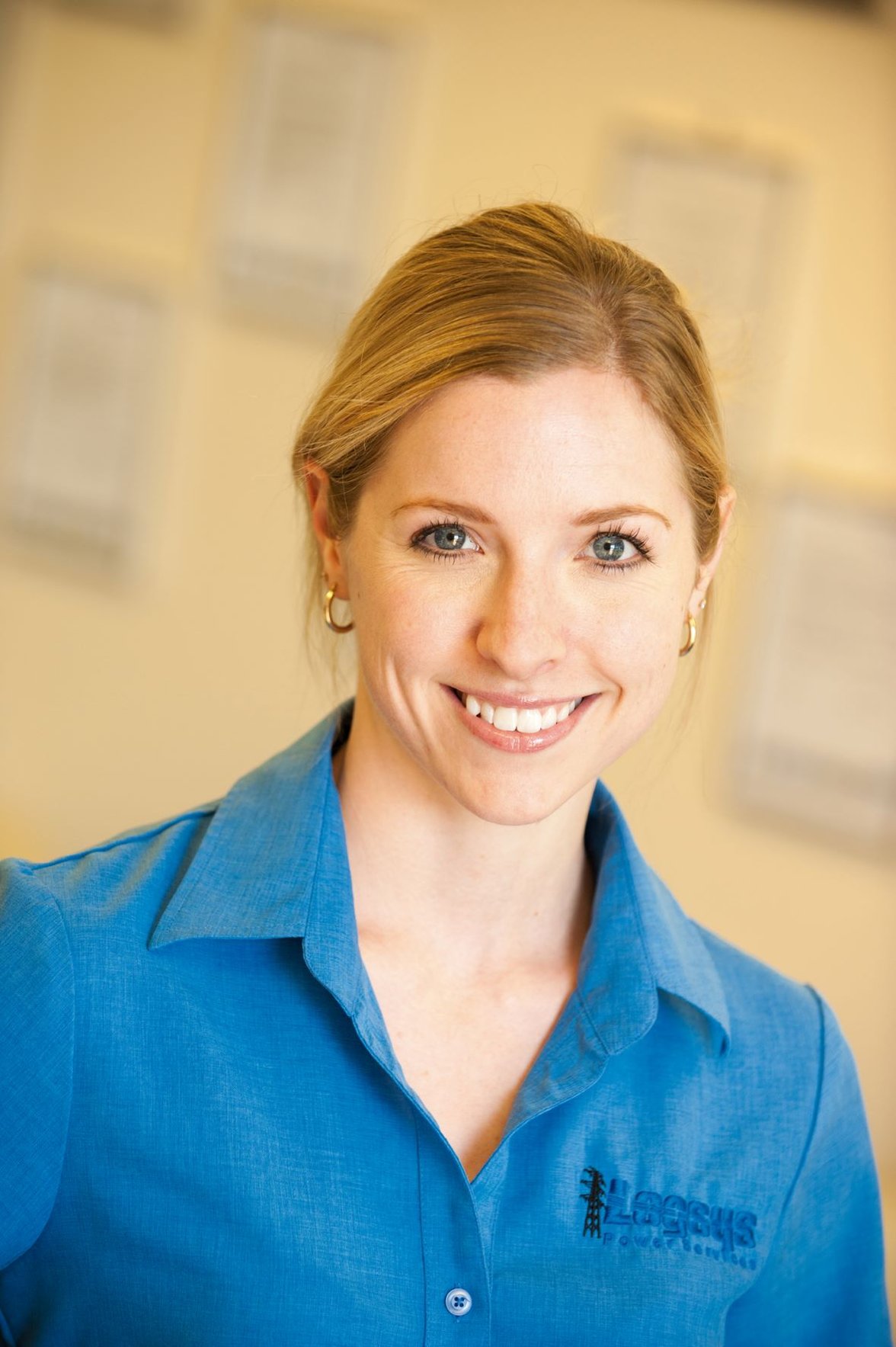 ---
Collen Borger - Financial Controller
Email: cborger@osmose.com.au
Experienced accountant with a demonstrated history of working in the utility industry. Skilled in Financial Reporting, Budgeting, and Forecasting, Financial Modelling, and Management Accounting. Colleen is a strong team leader with excellent communication, problem-solving, innovation, and strategic thinking skills.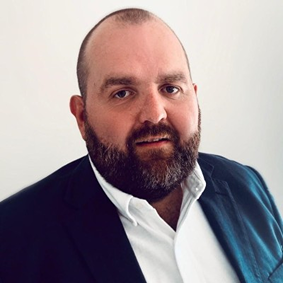 ---
Neil Conquest - Director of Operations Australia & New Zealand
Email: nconquest@osmose.com.au
Neil has 20 plus year's experience working in over 65 countries, in the power generation and telecommunications sector.
He has a unique and proven record of delivering operational step change within businesses using Lean Six Sigma methodologies and principles. Prior to Osmose he worked for Helios Towers, a $5.8bn FTSE listed Telecommunications Tower Company. As Delivery Director he was part of the executive leadership team, and was responsible for driving global operations, supply chain, security, business excellence and project delivery.
Prior to this he was with Aggreko plc, a £6bn global FTSE listed organisation. Where he lead several international power generation projects. He drove functional energy strategies and led day-to-day operations, including commercial and IT efficiencies for both International Power Projects (IPP) and Local Businesses. He also holds a MSc in Project Management and is a qualified Lean Six Sigma BlackBelt.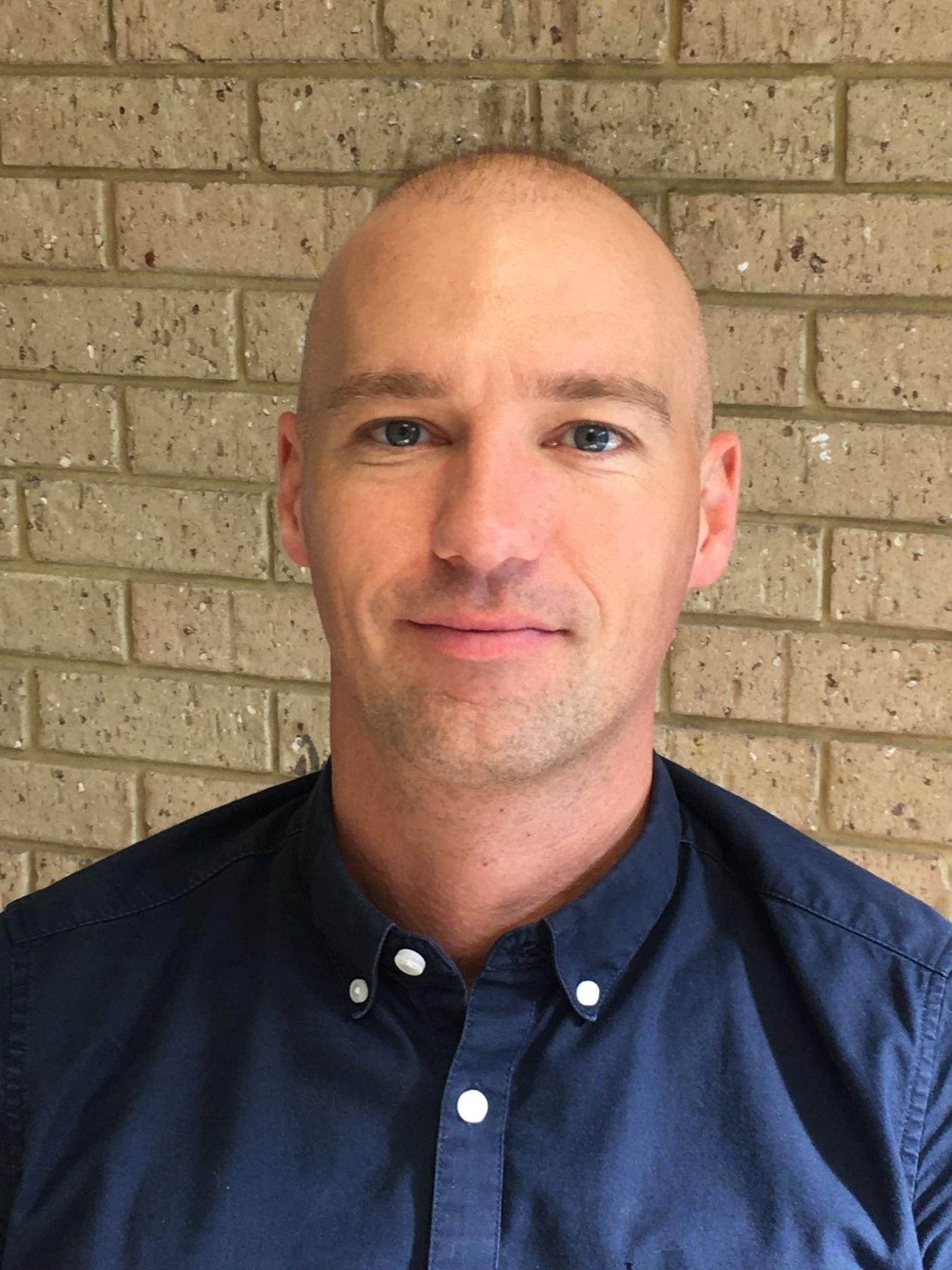 ---
David Gum - Contracts Manager
Email: dgum@osmose.com.au
With over 20 years of experience, David has widespread knowledge and expertise working within utilities, both in the UK and Australia. David's experience as a Quantity Surveyor, Estimator, Commercial Manager, and Contracts Manager has allowed him to broaden his skills within utility transmission and distribution networks, making David a key person for contract delivery.
David's can-do attitude and organizational skills make him a valuable asset to the growth of Osmose (formerly Logsys).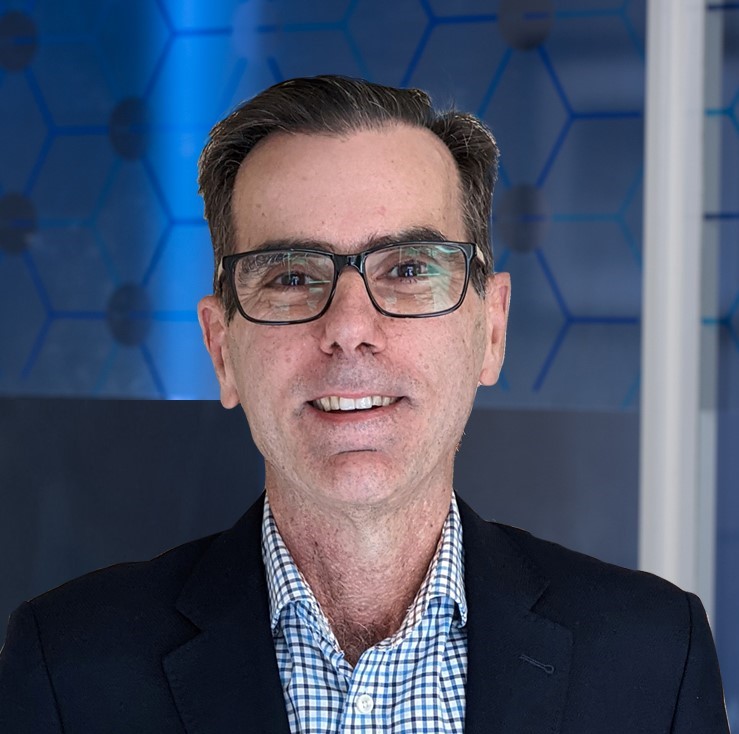 ---
Ian Levell – Director of Business Development
Email: ilevell@osmose.com.au
Extensive experience as a high-achieving executive, specifically within the high technology products, services, and solutions arena.
Ian has over 15 years of experience in the energy sector for delivering large projects to Utilities within Australia, SE Asia, and India.
His versatility in areas of marketing and Business Development, together with a strong commercial acumen with extensive contract management experience, brings a wealth of knowledge to the team.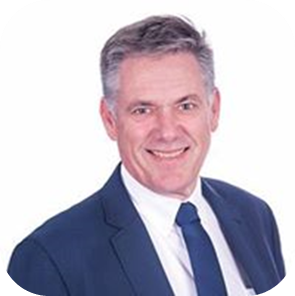 ---
Peter Howarth - General Manager East Coast/NZ
Email: phowarth@osmose.com.au
A results-oriented executive with a strong track record for success in identifying, developing, and delivering business opportunities. Talent for fostering business pipelines and identifying and growing opportunities in diverse industries. Proven ability to increase sales through market growth and client retention strategies. Expertise in hiring and developing strong, cross-functional teams that meet and exceed business objectives. A strategic leader who excels in developing and maintaining relationships with key stakeholders in diverse industries.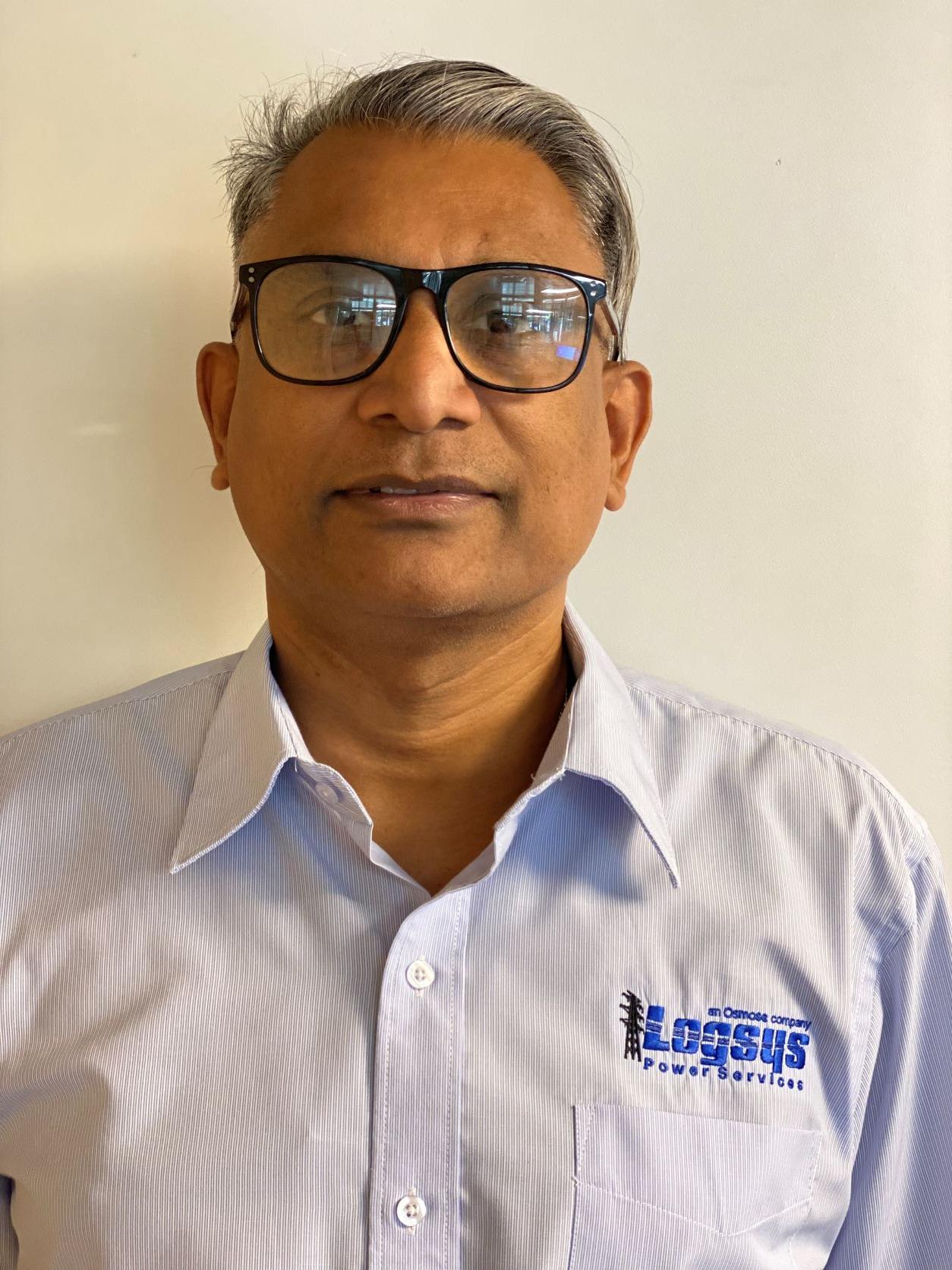 ---
Jeyananda Ahnantakrishnan - Head of Engineering, CPEng
Email: jahnantakrishnan@osmose.com.au
Jey, who is CPeng and PMP Certified, has been managing a team of 30. Running the engineering and construction department. His projects have been all over Western Australia including the metro area in the telecommunications and renewable energy sector. He has excellent communication and people skills as well as strong client-facing and stakeholder management skills. He is versatile, dynamic, and results-oriented in providing decisive leadership and guidance with a proven ability to re-engineer projects and reduce costs in an intensely competitive environment.